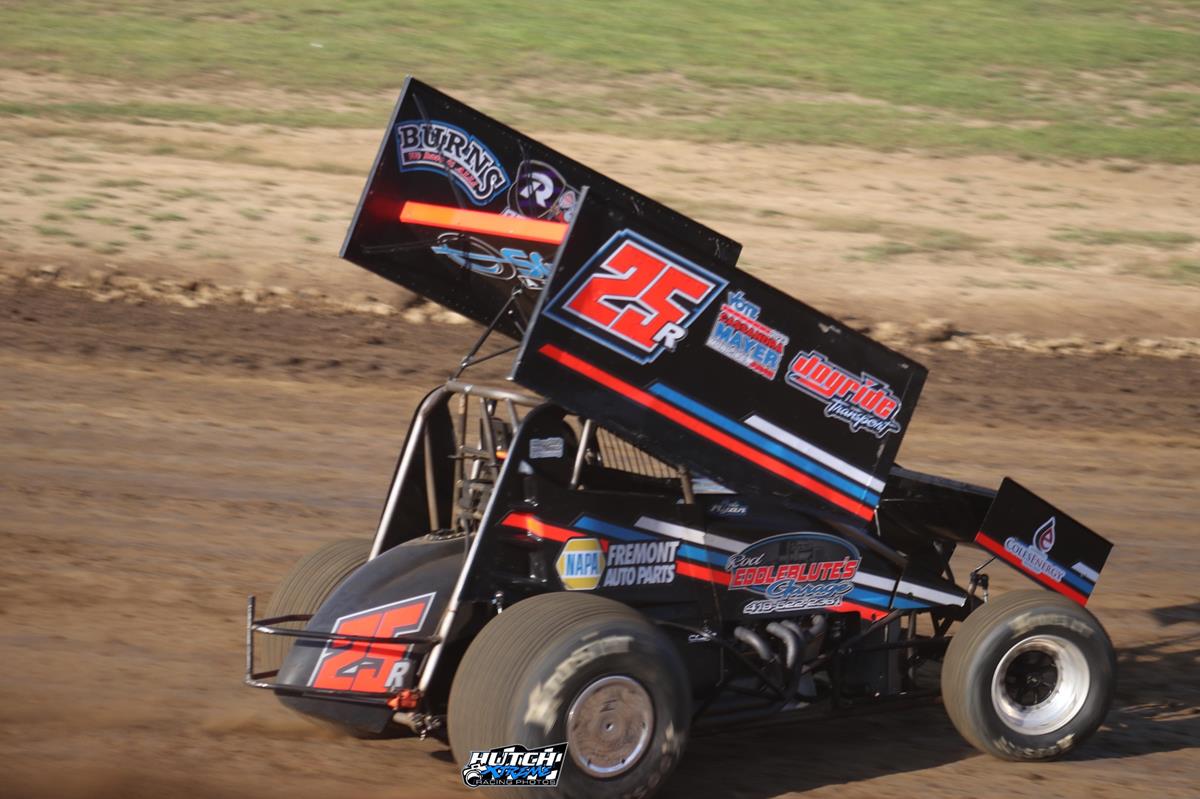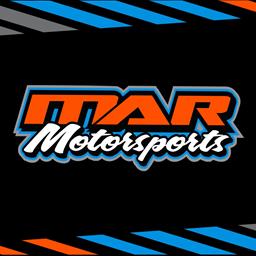 9/16/2023
---
Jordan Ryan Rolls Tenth With FAST At Michaels Mercer Raceway
MERCER, Penn. (September 16, 2023) A trip to Michaels Mercer Raceway with FAST on Dirt this past weekend, Jordan Ryan took the Joyride Transport LLC/Rod Eddleblute's Garage No. 25r to a tenth place finish.
"Decent night. Qualified second in our heat and fourth overall. It really killed us because we had to win the heat to get in the redraw," explained Ryan. "Instead ended up starting 15th in the feature after being in the third heat. Finished 10th on a narrower track. One piece and another top 10. I'll take it."
Racing into tenth on Lap 26, the position was hotly contested with Ryan slipping to 11th at the white flag. Fighting back through the final lap, he was able to get back and claim the 10th spot.
The next outing with the FAST on Dirt Tour is October 7 at Ohio's Atomic Speedway. Jordan is currently fourth in tour standings.
For continued updates, news, and information on Jordan Ryan and the MAR Motorsports Team, log onto https://www.marmotorsports.net.
---
Submitted By: Bryan Hulbert
Back to News